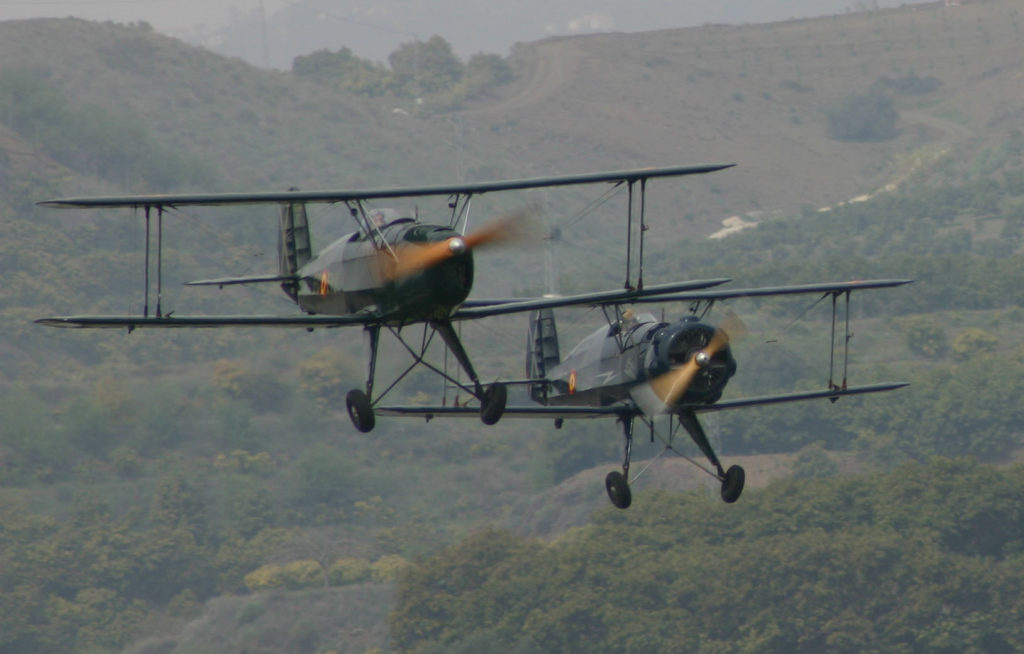 In AEROBAT we have made propellers for many varied antique & historic aircraft.
Sometimes we base our design on the shape of the original propeller, but adapt its technical characteristics to suit those of modern engines, so that they give the best flight performance whilst retaining their classic appearance, e.g. the Bleriot XI.
Other times we faithfully copy the original propeller, as we did with the replica of the propeller of the first De la Cierva autogiro in the Spanish Aviation Museum, or with the propeller for the Polikarpov R-5 or for the De Havilland Tiger Moth.

Or we design our own original propellers, adapted to the characteristics of the original engines and aircraft types, as we have done for various engine choices for Buckers aircraft.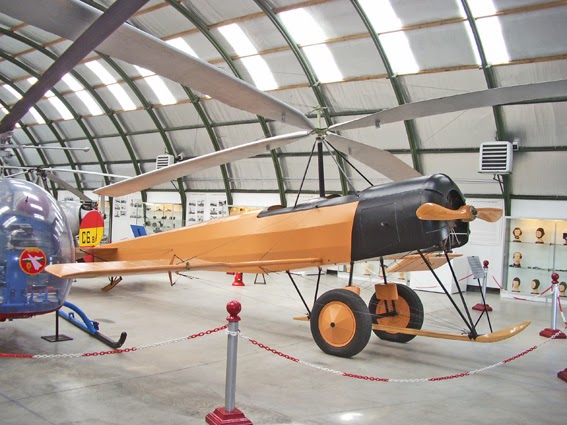 If you send us the details of your project, type of aircraft, engine model, available space, cruising speed, etc. we can design the propeller which is best suited to your requirements.
Get in contact with us.