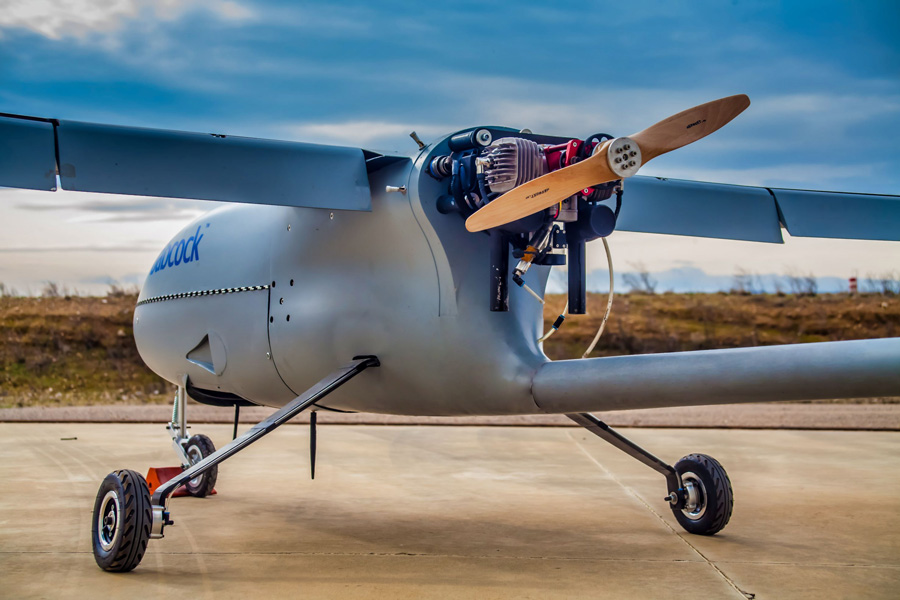 We have developed various propeller designs for unmanned aircraft (UAV) jointly with official aeronautical institutions and also with various companies in this sector.
We have carried out wind tunnel research with different types of aerodynamic sections, varying the number of blades and testing various designs, and we have combined the data thus obtained with our practical experience over the years to produce proven propellers with varying aerodynamic characteristics.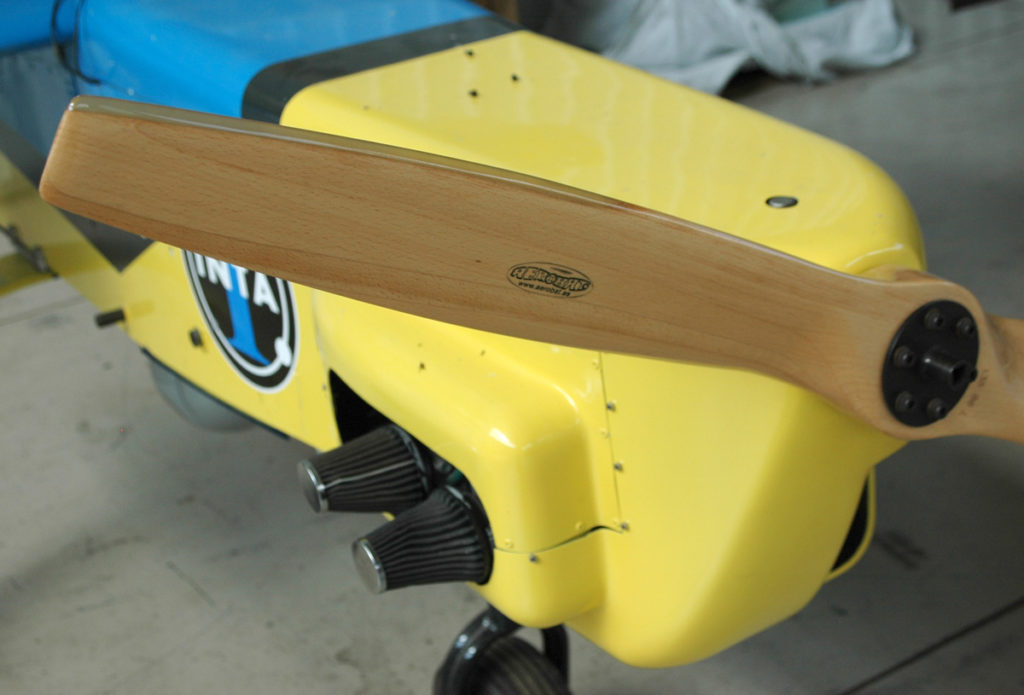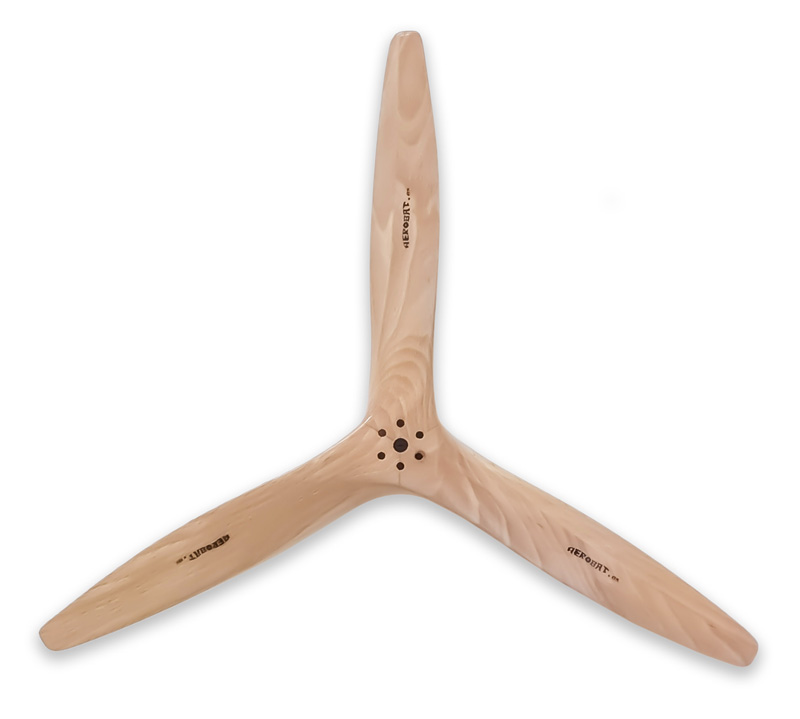 We carry out a personalised study in accordance with each client's requirements, in which we can adjust the desired profile and design in order to obtain the best performance contact.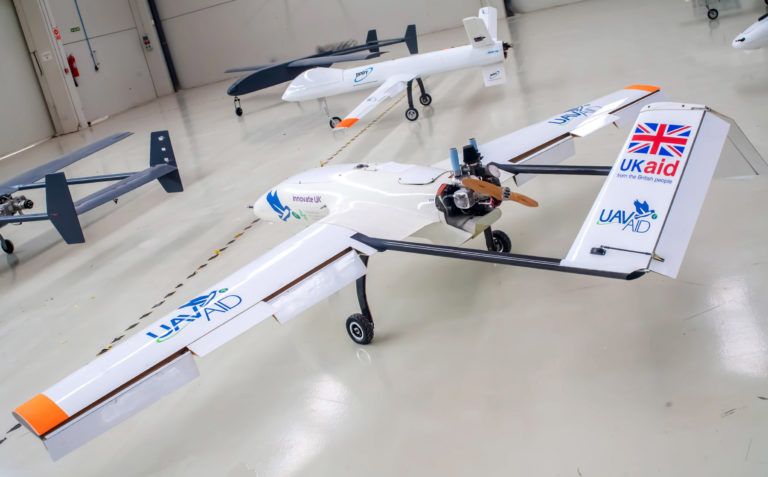 We also manufacture propellers following specific designs for model aircraft: send us the details of the project you are working on and we can calculate, design and manufacture the most suitable propeller for your requirements. Contact us for fuller information.