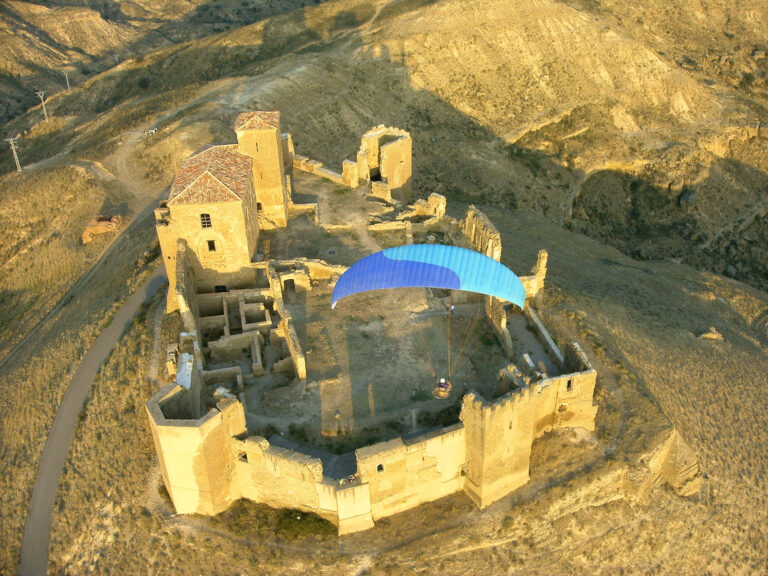 Paramotor engines must be light (they're carried on your back) so with the limited power available, the propeller is a key element in providing the best possible performance.
From the very first days of this popular flighing activity, at AEROBAT, we have constantly been striving to apply our knowhow to improving the development of this aviation speciality.
We manufacture propellers for the main makes of paramotors:
Airfer, Clemente paramotor, P.AP. , HE, Parabuggy, PXP, Kobra, VoloVolare, Paramotores Malowi, FlyProducts, Parajet, Per il volo, Adventur…
And for the following engines: Rotax, Hirth, CorsAir, Raket, Snap, Vitorazzi, Simonini, JPX, Walkerjet, Ros, Solo, Top 80, Polini, Honda, Bailey…
As AEROBAT has been making paramotor propellers since the very beginning of this type of aviation, we have a large library of designs for the various engines which have existed, together with their respective reduction gears, and we are continually calculating and designing new propellers for the new paramotors & paratrikes which come on to the market.
If we do not already have on file the paramotor propeller you require, if you let us have the characteristics of your engine and reduction gear we can make the propeller which best suits your requirements.
Send us the completed contact form and we will get back to you as soon as possible.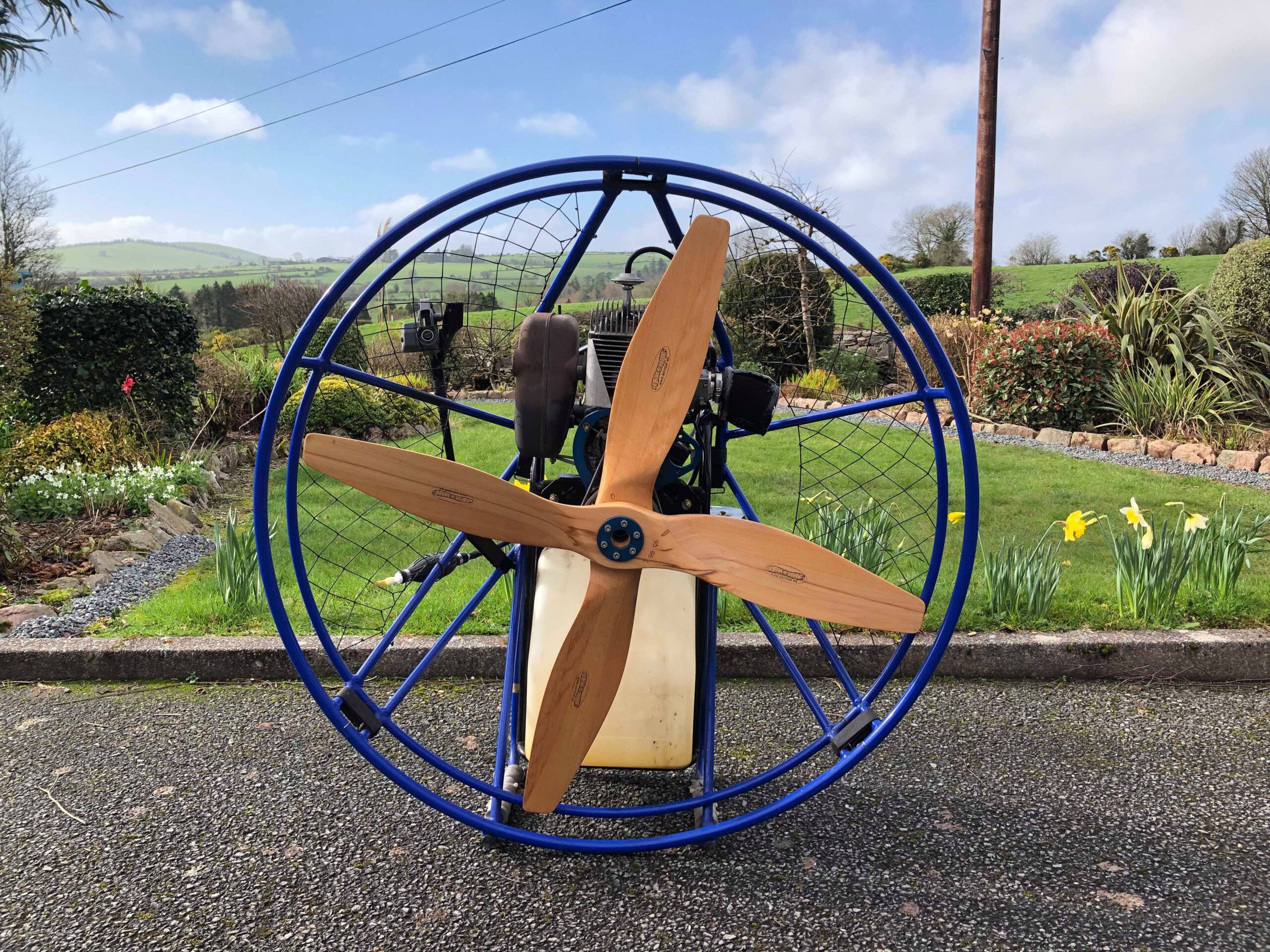 A twin propeller or 4-blade propeller is formed by 2 crossed 2-blade propeller.

The shielding of the leading edges protects against abrasion from small impacts especially during take-offs, or while warming up the engine.
In case of stronger impacts the armor can also avoid the breakage of the propeller.
In the paramotor it is also essential to maintain the propeller to ensure good performance.
It is necessary to seal level the small impacts that could occur, and clean carefully the dirt and debris that are trapped. Simply the insect debris on the surface of the propeller will cause the maximum engine RPM to increase up to 100 turns and the performance to drop slightly.